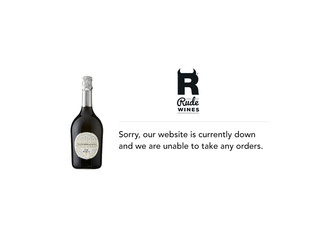 We've scoured the globe to source our ever-growing collection of international wines, ready to box up and deliver to your door. From classic European vineyards to exciting new labels from Canada, Peru and New Zealand, our range demonstrates the magic that happens when you throw different growers, climates, soils and varietals into the mix.
Feel free to browse through our entire wine list, but with around 250 to choose from, you'd probably need to set aside a whole evening. Much better to use the filters, which allow you to sort the wines alphabetically or by price, or filter them by type, grape, country, style, price range or even the dishes you're planning to drink them with.
Remember also to check out our wonderful wine deals, which offer seasonal wines at VIP prices whether you're a member or not. Or browse our unique selection of fine wines from around the world. We hope the quality of our wines proves that great wines can be reasonably priced – if you know where to look.
More Links
Business address
Websites from Shopping